Content Author: Claire Adams
We can all agree on one thing – our children are our biggest treasures. There's no doubt about that. From the moment they come to this world, we focus all of our energy on providing only the best for our little bundles of joy. So, naturally, when it comes to raising our kids, we want to be as close to perfect as possible. What we do in the first few years will shape the rest of our child's adult life. The most important thing is to make sure they grow up in a healthy, creative and supportive environment where they will be motivated and encouraged to learn and prosper in every way possible. There are a number of ways we can help our children grow and develop properly and still have fun while doing so. Here, we'll focus on the most important aspects.
Activities for physical health and motor skills
These activities focus on developing your child's muscle control, coordination and overall physical fitness. As a parent, your duty is to encourage healthy habits and make them a part of your child's daily routine. Regular physical activity is highly beneficial and helpful in numerous ways, and some of the benefits include:
Increasing cardiovascular endurance – exercising helps improve your child's fitness and strengthen their cardiovascular system, thus minimizing the chances of developing cardiovascular diseases in adulthood.

Improving muscle strength and endurance – your child's muscles get stronger which means fewer injuries, increased lung capacity, and better support for the joints.

Increasing flexibility – by working out regularly, your child will achieve complete physical fitness and agility.

Maintaining proper weight.
The best examples of the exercises and activities your kids will benefit from the most: cycling, swimming, basketball, jogging, walking briskly, cross country skiing, dancing, aerobics, and soccer.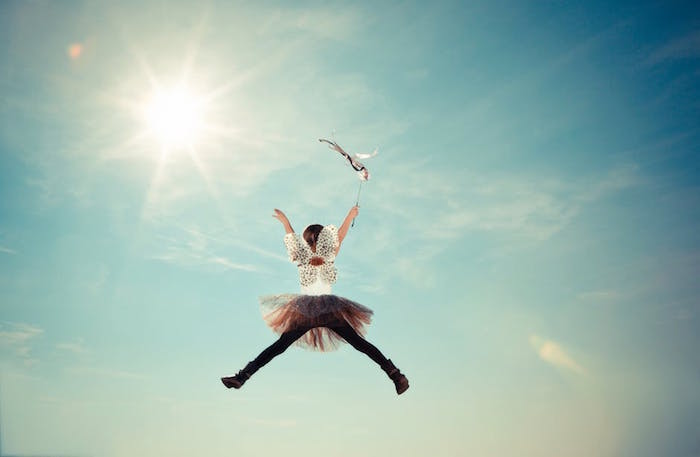 Image source pexels.com
Activities for social and emotional development
Teaching your child to make and maintain social relationships with both children and adults is extremely important. This will encourage your children to recognize and express their emotions in a right way. As your child is learning about basic social relations and starts acquiring different sets of social skills, it is very important for them to be in a nurturing environment like the great childcare centre. This type of setting with trained professionals will offer the child and their parents only the best in terms of care, education, and overall proper development. Their main goal is to provide what is essential not only for the child but for the entire family as well. This type of education should also continue while your children are at home, in order to be as effective and complete as possible.
Some of the activities involved in this type of childcare include books, scaffolding, and peer-mediated interventions.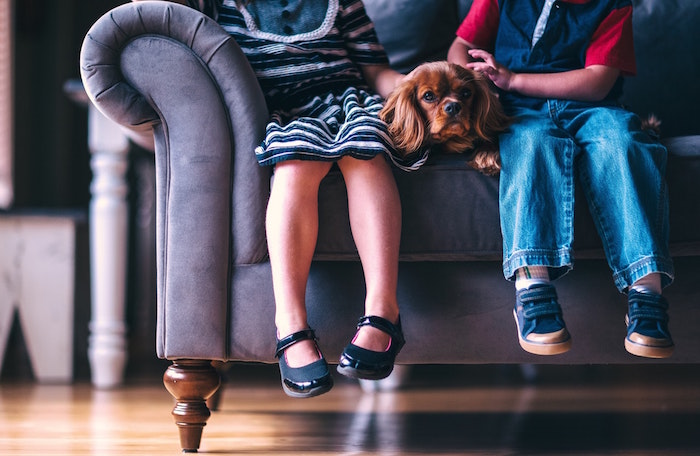 Image source pexels.com
Activities for developing cognitive skills
Explaining to your child how the world works is something you must definitely focus on. Improving problem-solving skills and abstract thinking is as important in the early stages as it is later on. Parents play a leading role in guiding their kids through their education, which means preparing them for the things to come. On their way to the adulthood, children should be encouraged to participate in some of these activities:
learning foreign languages,

starting an early literacy program

doing science for young children

taking up acting
These are all the activities which can be done in a fun way while at the same time focusing on crucial things like your child's sense of reasoning, analytical thinking, and problem-solving skills.
Approaches to learning activities
Approach each child as an individual. Children differ in the way they solve tasks, difficult problems, or challenges. Learning should be fun, especially in the early stages of development so focus on the activities which will nurture curiosity, interest, and the ability to stay on task. Here, you can find some of the best examples of such activities.
When provided with an appropriate environment for the reliable childcare, children, as well as their parents, can benefit greatly, especially when it comes to adopting skills essential for their future well-being. That is why exploring these useful suggestions may help you when choosing the best environment for your kid's development. In the end, we all want our children to stay carefree and innocent for as long as we can. However, we still have to prepare them for all that is to come and we have to do it the best that we can.